This section doesn't currently include any content. Add content to this section using the sidebar.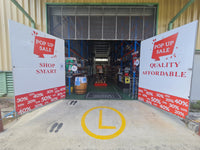 Pop up shop Selections
Our Retail Section is simply convenient. This is for consumers which loves the bulk price but cannot for a reason or the other cater to the quantity in bulk. We are confident with more demand this section will grow.
Shop Now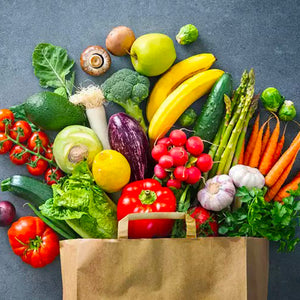 Fruits & Vegetables
We Bring in a wide range of Fruits and vegetables, Especially to cater to our unique demand of our clients.
Check it Out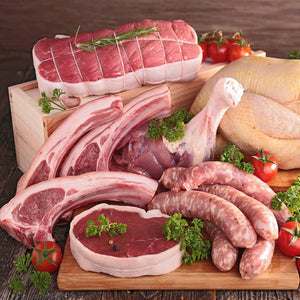 Meat
We pride ourselves in our amazing range of Quality Meat from south Africa. With brands such as Sparta, Lynca & BRM our Meat Range is simply the best.
Check it out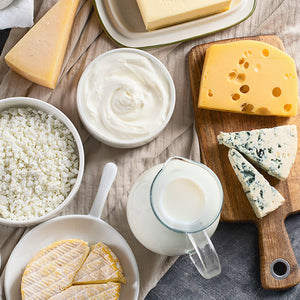 Dairy
We are proud of our Dairy Selection, Quality Cheese perfect for every occasion. Elle & Vire is one of our biggest premium brand which allows us to give quality at a competitive price.
Check it out
Location
Pop up shop
BOIS DE ROSE AVENUE
FSA TRADE ZONE, P.O BOX 467
VICTORIA, MAHE, SEYCHELLES

Mon - Fri, 9am - 5pm
Saturday, 8.30am - 2pm
Sunday, Closed